As presented to the Vange Amateur Radio Society 29th Oct 2009

Over forty four years ago on the 7th of July (1965) the BBC launched a new show to feature various scientific developments called "Tomorrow's World".
The show was initially intended to run for just six episodes, but the show returned later that year and continued to run for around 38 years.
There have been many presenters associated with the programme, including: Rarmond Baxter, James Burke, Judith Hann, Michael Rodd, and briefly Carol Vorderman.
Fortunately an enthusiastic member of the public made a number of recordings on an early video recorder, and these recordings are available for viewing on the BBC archive site. (Click HERE)

Amongst these recordings there are notable classic features such as:
The 21st aniversary (1Hr)
Home computer terminal (3m)
Nellie - School computer (7m 20s)
Eliot light pen (5m 40s)
Moog synthesiser (4m 40s)
Early mobile phone (7m)
With the facility of mobile internet, it was possible to play a selection of these video clips for the members.
---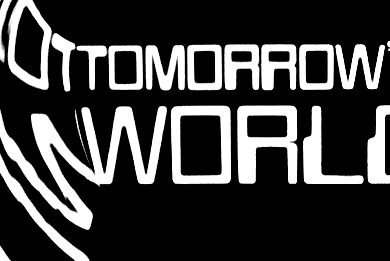 ---
further information may be found via WIKIPEDIA