As presented to the Vange Amateur Radio Society 25th Aug 2011

The Video device reviewed, is a copy of the well established MD80, and is known as a D001, it was purchased via e-bay for the princely sum of £9.99, and I think you'll agree is a terriffic little device.
It is small inconspicuous and light, and produces quite respectable videos in AVI format, that may be played on a PC.

Good Points:
Small
Light
Inconspicuous
May be charged from Mains of USB
Good resolution
Very good price
Bad Points:
No viewfinder
Not easy to hold steady
A selection of home produced clips were played for the members to demonstrate the capability of this super little video.
And more may be seen on youtube - Try searching for D001 or MD80.
---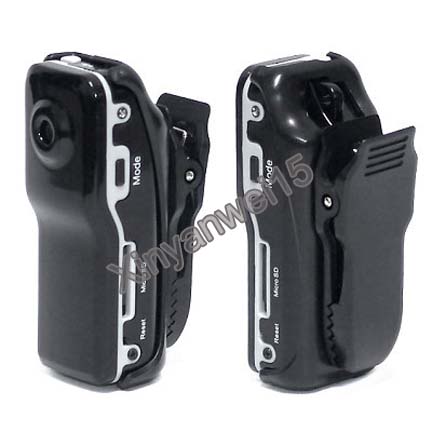 ---