Drakeline Radio Station
By: Mike, G4BQF
As presented to the Vange Amateur Radio Society 26th Oct 2006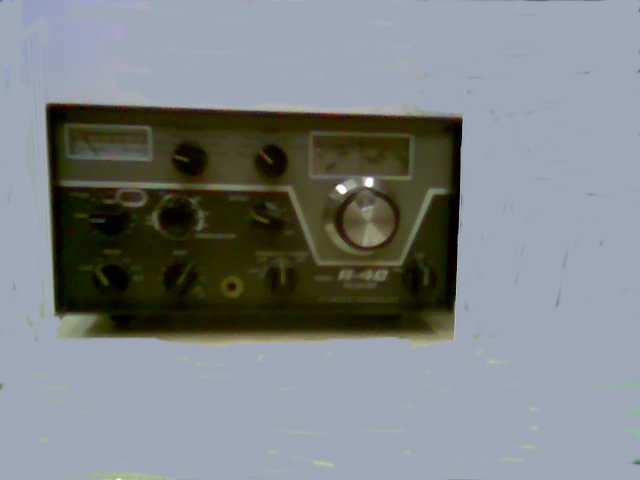 Mike bought along a repair project that he was checking out, this consisted of a Drakeline R4C Receiver, a T4XC Transmitter, an MS4 Loudspeaker,and an MN2000 ATU. This equipment was produced during the late 1970's, and was a good example of equipment of this era.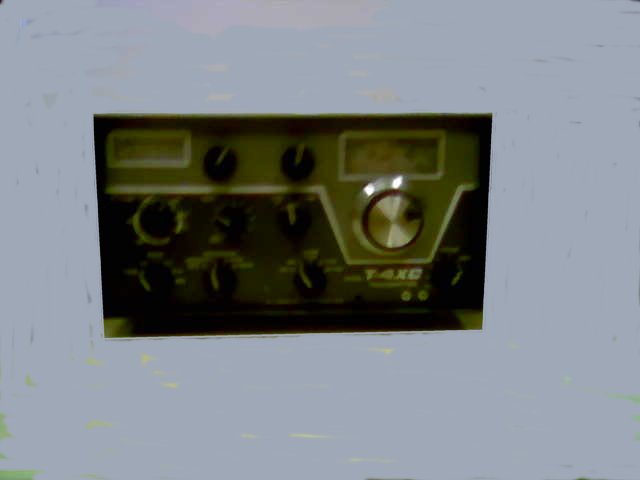 The Transmitter and receiver were of a Hybrid design, and incorporated Integrated circuits, Transistors, and Valves, to make use of the best features of the available technology.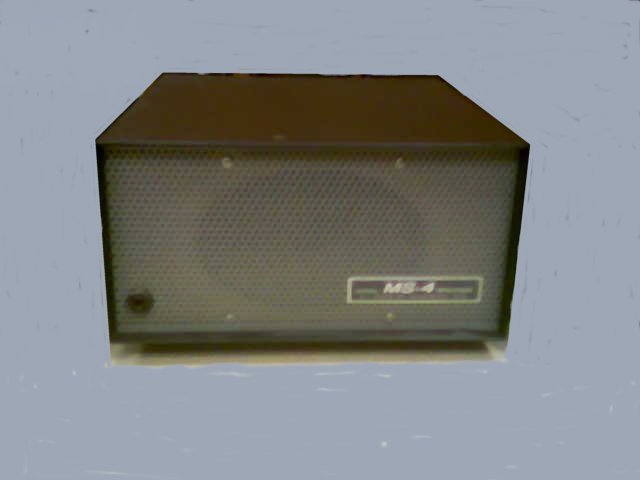 There are numerous configurations for the VFO settings, and the VFO that is in use is indicated by the dial lamp being illuminated. Low 'C' cables interconnect the TX to Rx via Phono sockets.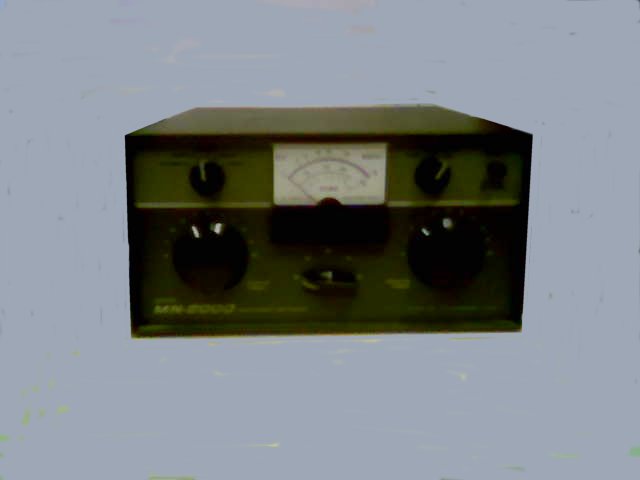 To make netting of the Rig extremely accurate, the manufacturers have incorporated an ingenious canary warble that is audible when the usual beat note becomes inaudible, this allows extremely accurate netting.